Sky-Watcher BK MAK102EQ2 Telescope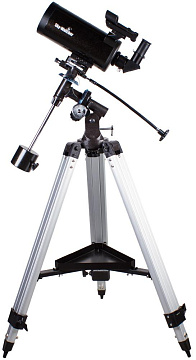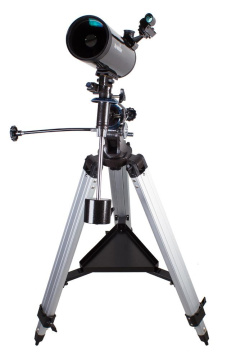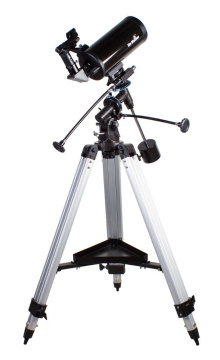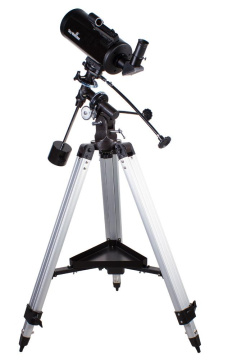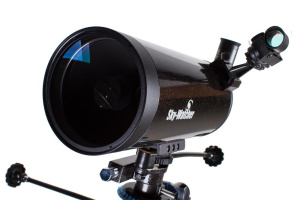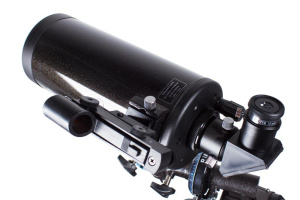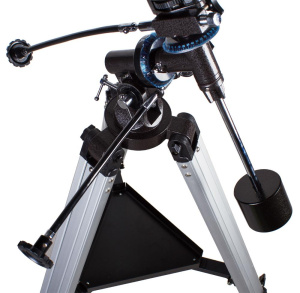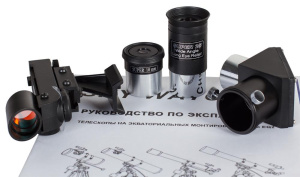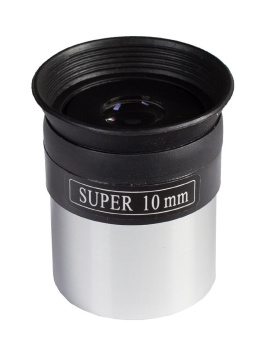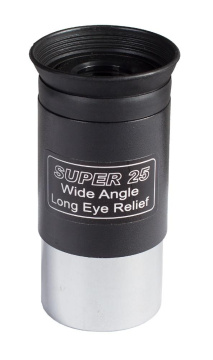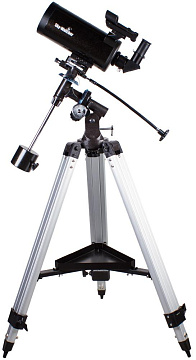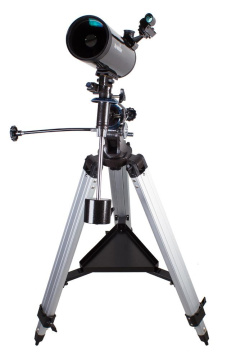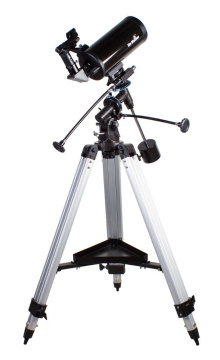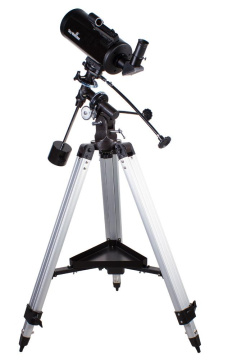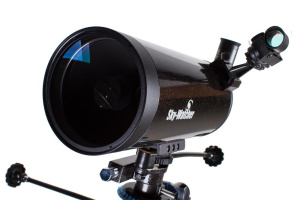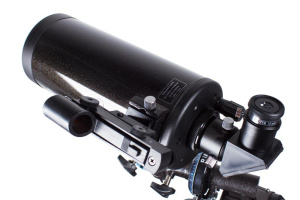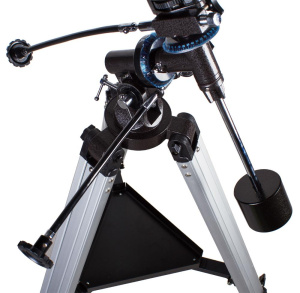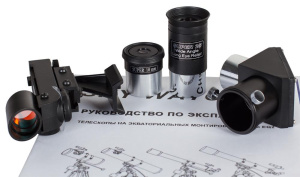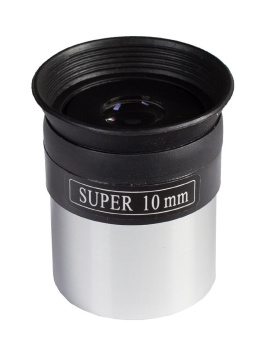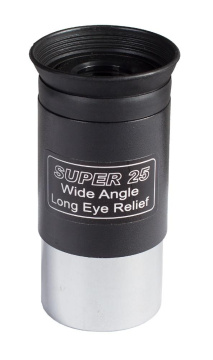 Maksutov-Cassegrain. Aperture: 102mm. Focal length: 1300mm
The BK MAK102EQ2 telescope
This telescope is an ideal companion for trips and is suitable both for astronomy and for use as a reflector spotting scope for nature watching. This telescope is also super for letting children take their first steps in observing the night sky. The extremely compact design fits into virtually any hand luggage and is also known for the very high-contrast image it produces. Its 102mm aperture collects much more light than its 90mm little brother – the light collecting capacity is 212x more than the naked eye alone (for a 7mm exit pupil). Although the overall length is only 28cm, it has a long focal length of 1300mm resulting in an aperture ratio of f/12.7.
Astronomically, this telescope has had a lot to offer: with a resolution of 1.13 arc seconds, planets become beautiful objects to observe. Exploring deep sky objects such as the Orion Nebula or the summer Milky Way is also highly enjoyable. This telescope also provides an appropriately low priced alternative as a spotting scope for nature watching. Many classic spotting scopes only start to include adapters for use with a camera at the higher end of the market, at several hundred Euros. This telescope is different: it comes with a large range of adaptations for nature photography included. The 1300mm focal length means that low cost bird photography is possible. The built-in T-2 thread allows the simple connection of an SLR camera. And, for astrophotography, you can also take shots of the Moon for example. The focusing sharpness is set by adjusting a knob on the side which moves the primary mirror forwards or backwards. This type of focusing mechanism provides a large back focus, enabling a wide range of add-on options to be used.
The mounting EQ2
This paralytic mounting bares already the opportunity to arrange optics exactly to the polestar. For each watching-place, the right pole-height/geographic amplitude can be set. The objects can be set and tracked with fine movements in the right ascension- and declination-axe.
The aluminum three leg-tripod is extendable in a height from 71cm up to 121cm.
Also for children.
The advantages in a nutshell:
Compact telescope with long focal length and 102mm aperture
High contrast image
1.25" connection with T-2 thread
Nature watching and photography possible
The kit includes:
Telescope optical tube
EQ2 equatorial mount
Tripod with an accessory tray
Red Dot finderscope
Super 10mm and 25mm (1.25") eyepieces
90° diagonal mirror
User manual and warranty
Sky-Watcher BK MAK102EQ2 Telescope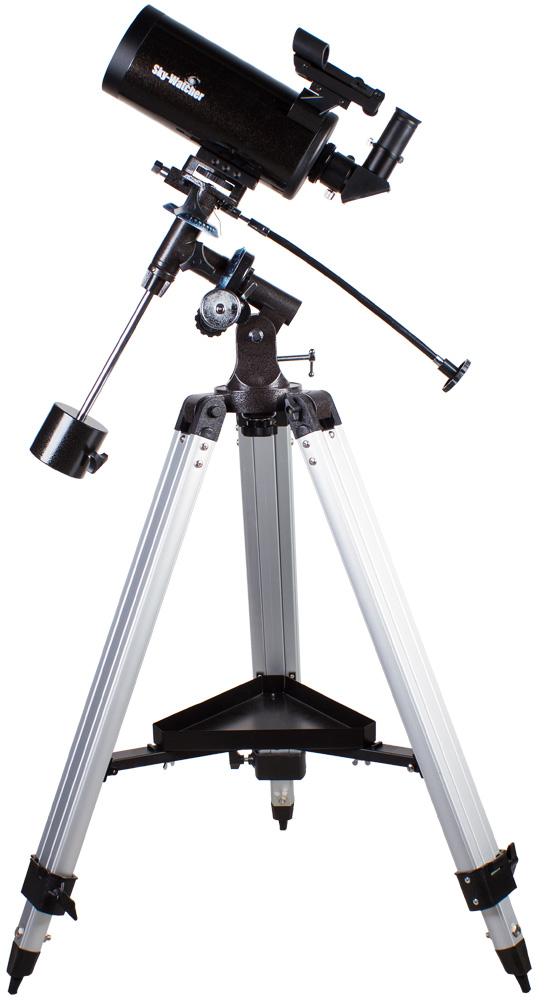 The BK MAK102EQ2 telescope This telescope is an ideal companion for trips and is suitable both for astronomy and for use as a reflector spotting scope for nature watching. This telescope is also super for letting children take their first steps in observing the night sky. The extremely compact design fits into virtually any hand luggage and is also known for the very high-contrast image it produces. Its 102mm aperture collects much more light than its 90mm little brother – the light collecting capacity is 212x more than the naked eye alone (for a 7mm exit pupil). Although the overall length is only 28cm, it has a long focal length of 1300mm resulting in an aperture ratio of f/12.7. Astronomically, this telescope has had a lot to offer: with a resolution of 1.13 arc seconds, planets become beautiful objects to observe. Exploring deep sky objects such as the Orion Nebula or the summer Milky Way is also highly enjoyable. This telescope also provides an appropriately low priced alternative as a spotting scope for nature watching. Many classic spotting scopes only start to include adapters for use with a camera at the higher end of the market, at several hundred Euros. This telescope is different: it comes with a large range of adaptations for nature photography included. The 1300mm focal length means that low cost bird photography is possible. The built-in T-2 thread allows the simple connection of an SLR camera. And, for astrophotography, you can also take shots of the Moon for example. The focusing sharpness is set by adjusting a knob on the side which moves the primary mirror forwards or backwards. This type of focusing mechanism provides a large back focus, enabling a wide range of add-on options to be used. The mounting EQ2 This paralytic mounting bares already the opportunity to arrange optics exactly to the polestar. For each watching-place, the right pole-height/geographic amplitude can be set. The objects can be set and tracked with fine movements in the right ascension- and declination-axe. The aluminum three leg-tripod is extendable in a height from 71cm up to 121cm. Also for children. The advantages in a nutshell: Compact telescope with long focal length and 102mm aperture High contrast image 1.25" connection with T-2 thread Nature watching and photography possible The kit includes: Telescope optical tube EQ2 equatorial mount Tripod with an accessory tray Red Dot finderscope Super 10mm and 25mm (1.25") eyepieces 90° diagonal mirror User manual and warranty